************************************************
Zinedepo Generative Drawing Workshop
Saturday Oct. 22nd, 17:00 - 19:00
Generative interactionism is an experimental, super basic, no skills, anarcho drawing game for anyone able to hold a pencil. We don't want to give away too much beforehand, only that it is short, painless and just good fun. And the result will be published in a zine that will be send to all participants after the event.
Zinedepo is a zinelibrary in Arnhem. We started earlier this year as part of art collective Motel Spatie and Zepo printstudio. The collection contains over 1000 zines from around the globe dating back to the early 80's. The library is a continuation of de Hondenkoekjesfabriek zinelibrary that closed doors in 2009. In our
manifest of radical zineculture
we have defined zine-culture as proto-network culture, and one of our goals is to try to redefine the position of zines and zineculture in the contemporary media landscape.
links:
https://www.facebook.com/Zinedepo-206711479676118
http://www.motelspatie.nl/
https://www.facebook.com/zzeeppoo
https://www.youtube.com/user/81514451411155111051
To join this workshop write to:
zinedepo@xs4all.nl
************************************************

DIY Ex-Libris with Publication Studio Rotterdam
Saturday Oct. 22nd, 15:45 - 17:45

Come make your own ex-libris! An Ex-libris is an adornment to your books conveying your personal relationship. Together we will carve individual stamps to mark the books in our libraries, with marks of endearment, of self-expression or of caring ownership. Potatoes, erasers and all other necessary materials will be provided.

To join this workshop write to:
yinyin@publicationstudio.biz
************************************************
Soul Maps by Eleanor Greenhalgh
Saturday 22nd, 13:30 - 15:30
Artists are notoriously prone to mental health problems. So what would an artists' self-help zine look like?
All psychological theories come with a 'diagram of the psyche'. This workshop will introduce you to a range of 'soul maps', and we will then create a new atlas: a self-help guide to help artists working today. Facilitated by artist and mental health worker Eleanor Greenhalgh.
http://ox4.org/~nor/soulmaps/
To inscribe please contact:
nor@riseup.net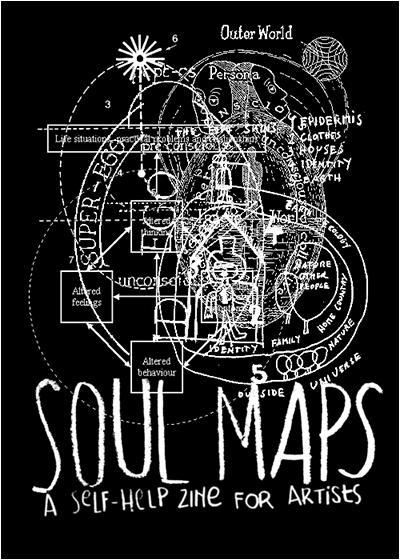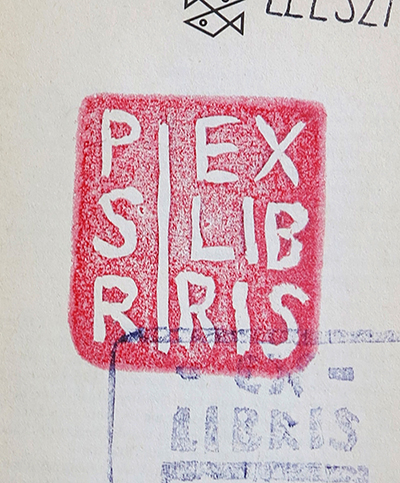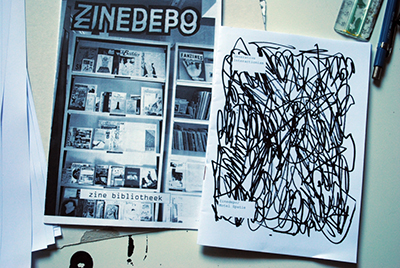 ************************************************
Nine Swimming Pools and a Broken Glass by PUÑO
Sunday 23rd, 13:30 - 15:30
The Spanish illustrator Puño will be giving a workshop about the generation of ideas and creative structures for zines and how Ed Ruscha work has influenced his fanzine creation. At the end of the workshop the participants should have a sketch for a 32 pages zine (the zine itself in the best case) and ideas for another three.
http://www.kokekoko.com/
To join this workshop write to: info@kokekoko.com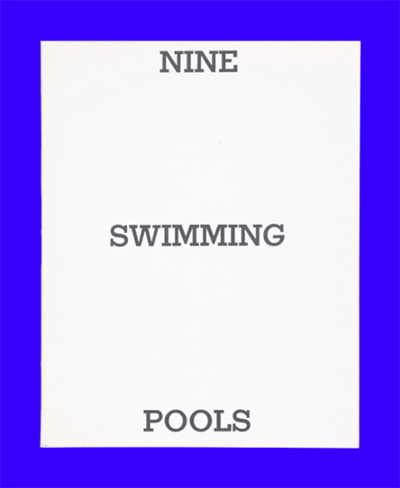 ************************************************

Community Memories by Experimental Publishing Masters, Piet Zwart Institute
Sunday Oct. 23rd, 15:45 - 17:45

Community Memories is a directory of software experimentation in networked publishing workflows. We are focussing on off-the-internet WiFi networks that allow participants to write and edit texts together,and that also generate ready to print and fold zines.

In this mini workshop we will explain our motivation to collect and share such systems and workflows, show how these nomadic lightweight publishing infrastructure are assembled, and we will make together of a small publication using one of these networks. We are interested in discussing collaborative practices, software tools, digital/analog workflows for self-published works.

Requirements: laptop :)

To join this workshop write to:
cm@bleu255.com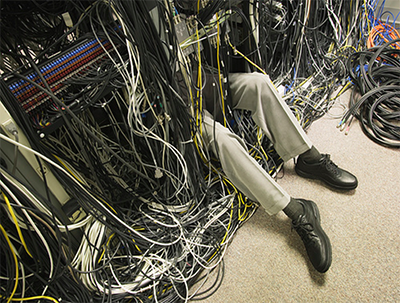 ************************************************

Uncreative Method by Solange Frankort
Sunday Oct. 23rd, 13:30 - 15:30

Process goes often intuitive and instinctive, but what if we take a specific method and you must stick with it? What if you are aware of the methodologies during your process, are you also going consciously to work? Make yourself familiar with different methods, that can applied in various fields such as; media, objects or concepts. Consider these methods as ingredients to gain insight in your own process. In this workshop you work individual with a specific ingredient. As a group we choose together a start, which we all going to work with. You work with different ingredients, so we get a clear view of different results with the same start. Did you miss an ingredient? Then we just create a new one, because this tool is never complete.

To join this workshop write to:
solangefrankort@gmail.com
************************************************

Collage Poetry by Mireille Bakx
Sunday Oct. 23rd, Sunday 15:45- 17:45

In this workshop we will revive the Dada days with cut up/collage poetry inspired by artists like Tristan Tzara and Paul van Ostaijen. The poems are build out of word or (parts of) sentences cut out of newspapers, magazines or other text sources. This technique often gives funny results as you are quite limited and need to work with what you find. With the whole group we will build one zine full of poems and collages.

To join this workshop write to:
Mireille_Bakx@hotmail.com