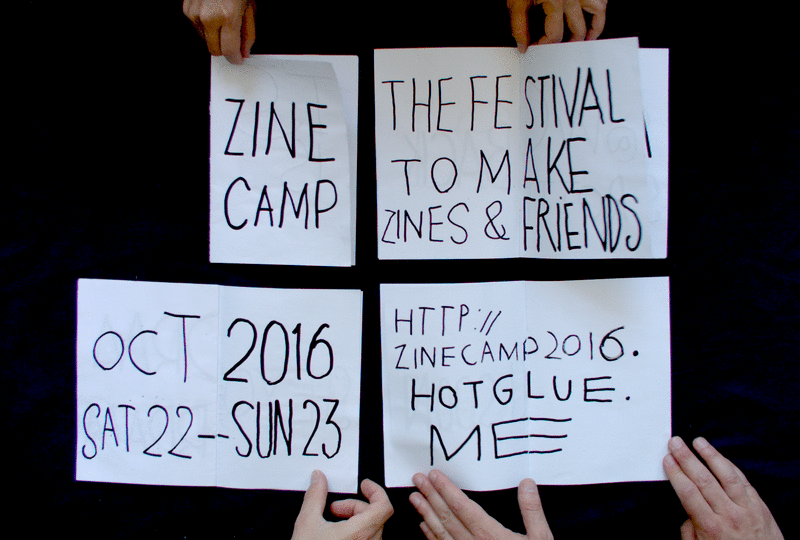 Zine Camp's third edition is on its way on the weekend of the 22nd and 23rd of October! As always, the main focus is to make zines together, but more importantly to socialise, collaborate and make friends. To facilitate this, Zine Camp is primarily set up with 'open workspace tables' to make your zine during the weekend, with free basic zine-making materials and copy machines for everyone to


use. There will be workshops, zine stalls, talks and events.

Free entrance, including workshops! Everyone is welcome. Bring your friends and make new ones at Zine Camp! Watch this space for more info about workshops, open calls and talks. We hope to see you all in October!